ITB Berlin – the world's largest tourism trade fair will be held from March 4th to March 7th and once again present destinations of over 180 countries, and an estimated number of visitors reaching 160,000. Go Nepal Tours is proud to announce that we will be attending the full conference and use 4 days there to introduce our vision of development, the latest products and travel services, the new travel trends in Nepal.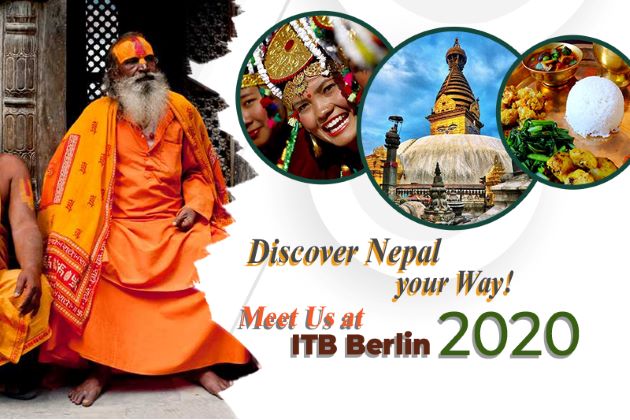 Go Nepal Tour – The Trusted DMC in Asia
Founded in 2006, nearly 14 years of development of Go Nepal Tours has been attached to the ultimate aim to become one of the most trusted DMC in Asia. We are always confident to state that Viet Vision Travel is one of the leading companies in providing Nepal tour packages and travel services for travelers all over the world to visit our country.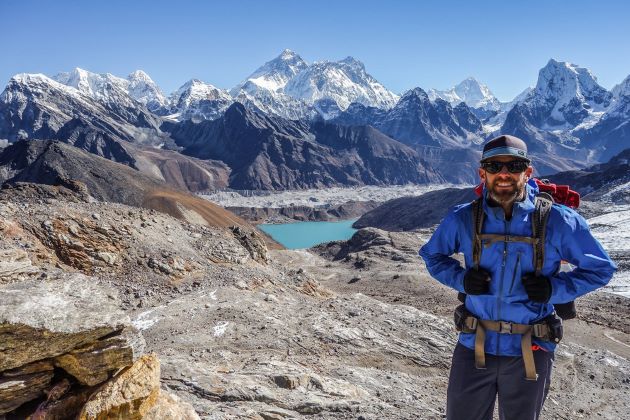 Behind our success and reputation, we wish to say thanks to all of our partners and customers worldwide who have cooperated, trusted, and used our products as well as travel services. In addition, it is our pride to have a professional, experienced, and enthusiastic team including managers, experts, consultants, as well as executives. All of us share the same goal to make G0 Nepal Tours the most trusted DMC in Asia.
A new decade comes to a new development. "Reaching out to the World" is the ambitious vision to transfer Go Nepal Tours from the Trusted DMC in Asia to a Trusted DMC in the World. Our attendance at ITB Berlin 2020 will be the "first brick" on this path.
Go Nepal Tours Shares the Focuses of ITB Berlin 2020
The topic of the ITB 2020 is: "Smart Tourism for Future: sustainable, relevant and digital". It includes four topics Sustainability – Digitalization – Changing customer demands – Luxury segment.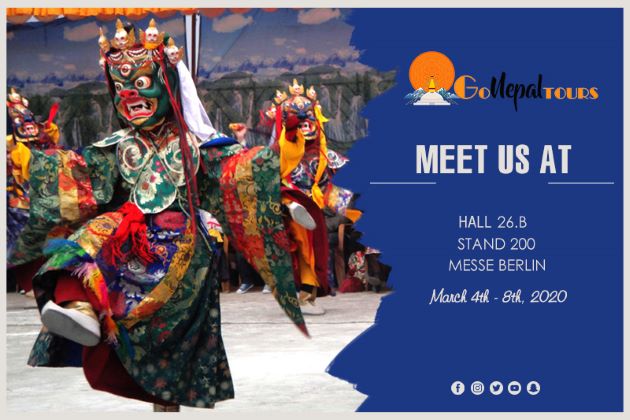 Go Nepal Tours always takes the initiative to renew ourselves to optimize and deliver new and innovative solutions, help to improve quality, comfort, safety but still completely environmentally friendly. At the conference, Go Nepal Tours also looks forward to exhibiting our newly updated series of products and meeting travel experts from around the world, forming a long-term and close partnership.
It is our great honor for Go Nepal Tours to welcome you on our booth 200 – Hall 26B and will be happy to share our travel passion for our beloved Nepal.