Nepal is a wonderful country, with a lot of extraordinary landscapes, gigantic mountains, and friendly local people. Isn't it great to be in Nepal and to share some photos and videos on the social network to update with your friends and family about how amazing your Nepal tours are? Somehow the internet has become a can-not-be-replace thing on a trip since almost every tourist wants to use it.
Nepal's internet is becoming more and more developing. It's booming, however, it's also struggling, and in this article, we will provide you with the most useful information about Nepal's internet.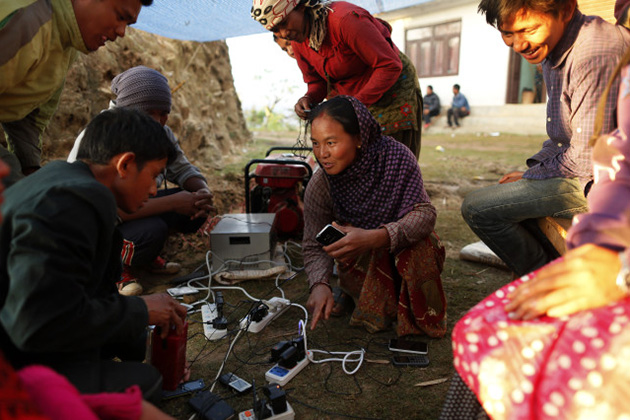 WIFI in Nepal
Nepal Hotels' WiFi
Most hotels and guesthouses in Nepal to provide free WiFi as standard. However, some small hotels and guesthouses don't have WiFi, and since the electricity in Nepal is unpredictable (which means that electric outage can happen anytime without informing), remember to check if the hotel you choose has a generator or not.
Nepal Cafes' WiFi
Although there are a lot of internet cafes in Nepal, very few have WiFi. In these cafes, they mostly use password controlled desktop computers. However, viruses are common, so be careful when using your personal memory cards.
Charge: 25 – 120 rupees/hour.
Get Your Own WIFI Mast In Nepal
Are you planning to spend some time in Nepal? If yes, you should think about buying a dedicated WiFi mast. They are pretty convenient, and they are available from a lot of WiFi companies in Nepal.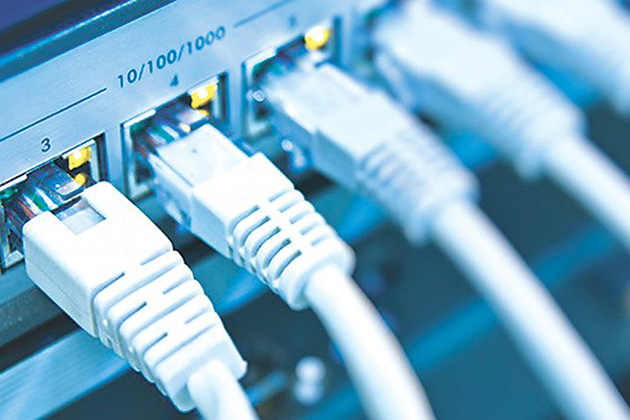 4G in Nepal
Although NTC often gives the best 4G coverage, it is limited to the Kathmandu Valley and Pokhara. Besides, NTC sometimes use up more data than your phone says you have used.
NCELL 4G network covers throughout the Kathmandu Valley. It's active in Pokhara as well. The speed is not as great as NTC's speed, but the data consumption is right. Smart Cell 4G covers Kathmandu city, Patan, Bhaktapur, and Pokhara.
Information about three Nepal Mobile Network can be found here https://www.gonepaltours.com/sim-card-mobile-network-providers-nepal-guide/
The Best Mobile Network For Trekking in Nepal
As a matter of fact, one mobile network can't reach everywhere.
Smart Cell is not a good option for trekking.
Good signals in Everest Region can be offered by NCELL. Trekking in the Annapurna region, Nepal Telecom (NTC) provides the best service.
Internet in Nepal: Where To Find
WiFi can be found in all the destinations for tourists. The fastest connections can be found in Thamel (Kathmandu) and Lakeside (Pokhara).
Mobile Internet is available in every main town.
However, don't expect that you will have internet while trekking.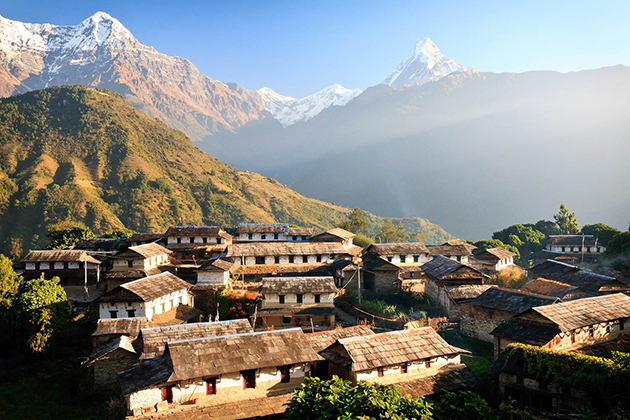 Useful Tips on the Internet in Nepal
– Internet in odd hours is much better
– Always be careful when using public computers, especially when sharing your own memory cards
– If the owners of guesthouses or hotels tell you they have good WiFi, don't believe them
– Internet connection can disappear suddenly, quickly and frequently – The electric outage can happen anytime, make sure that your devices have spare batteries
– Don't expect 24/7 fast internet