This year, in 2018, Annapurna foot trail seems to be much busier than ever before, since they have welcomed a large number of tourist arrivals. Because of the increase, lodges, hotels, as well as other properties along the trail filled with the travelers.
The suitable time for trekking is the time from January to April and the time from October to November. In this time, both domestic and foreign tourists come to the Annapurna Foot Trail for trekking and sight-seeing. Every day, a number of 200 trekkers are coming to Annapurna foot trail this year, according to the trekkers' record announced by Tourist Information Management System (TISM) Office Besi Sahar.
This number of tourist arrivals is expected to be the highest number in comparison with the last year's statistics. A number of 19,259 tourists came to the Annapurna foot trail till the third week of October, according to TISM Office located at Besi Sahar.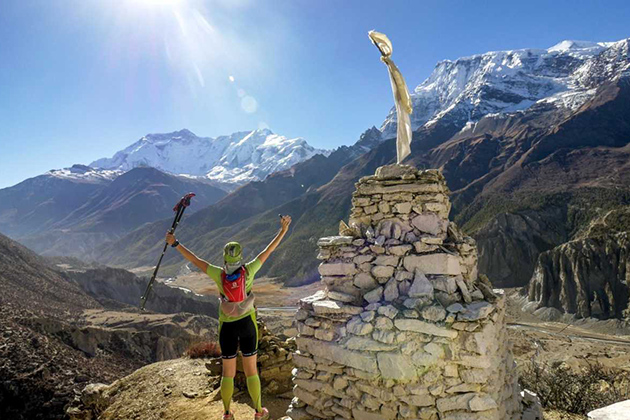 Binod Gurung, the president of the Manang Hotel Entrepreneurs Association, said that the number of tourist arrivals this year is higher than that of the past five years. According to Nanda Raj Bhatta, the chief of the TISM Office, in 2017, in the entire year, there were 21,345 visitors visiting Annapurna foot trail. In 2016, the figures were 17,870; 11,069 in 2015 and 16,812 in 2014. From Besi Sahar to Khangsaar, about 100 hotels are fully packed with tourists at the present moment. The Gurung's hotel, which has the capacity of 40 guests, is also always fully packed with visitors in this seasons.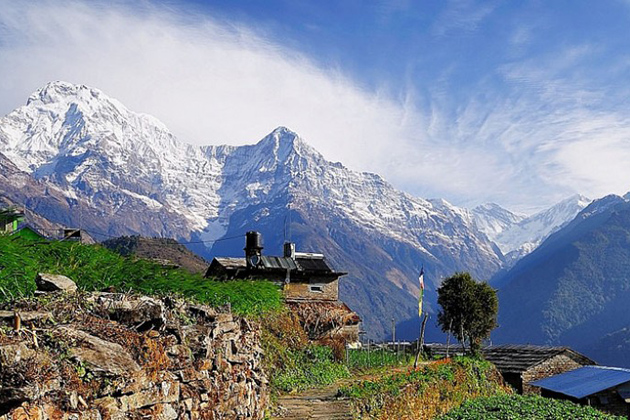 Although the upper Manang can be reached in one day by motorway, it takes travelers at least 6 days to get there on foot. Travelers will have to stay their first night at Ngadi or Chyamche and stay the subsequent nights at Talgaun, Dharapani, Chame, Pisang, Humde Manang, and Khangsaar.
From Khangsaar, tourists can go to either Tilicho Lake or Thorangla Bhanjyang. This season, the owners of the hotels are so busy with serving their customers that they even find it difficult to chat with their friends. "The increasing number of domestic tourist has boosted crowd on the foot trail," Nabin Gurung, the owner of Hotel Royal Mountain, said.
Usually, those trekkers pass through the Annapurna foot trail in order to visit Chame, Upper Manang, Thorongla Bhanjyang as well as Muktinath temple.