Are you planning a Nepal tour?
In case you don't know, every tourist from other countries needs to get a visa (except Indian tourists with India nationality). Nepal offers 15 days, 30 days and 90 days tourist visas. Fortunately, getting a visa to Nepal is not a really difficult process. In this article, we will give you the latest information on how to get a visa for Nepal.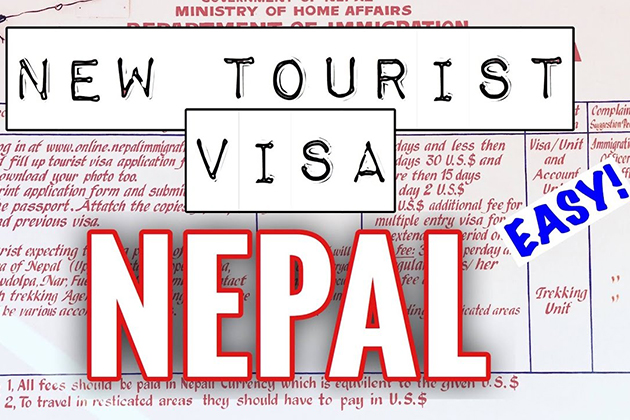 Nepal Visa Price & Duration
| | |
| --- | --- |
| Duration | Price |
| 15 Days – single/multiple entries | 25.00 USD |
| 30 Days – single/multiple entries | 40.00 USD |
| 90 Days – single/multiple entries | 100.00 USD |
Get Nepal Tourist Visa
The simplest way to obtain a tourist visa for Nepal is by applying on your arrival. However, you can apply in advance as well. These are three ways to obtain a Nepal Visa:
– Apply when you arrive at Kathmandu's International Airport (KIA)
– Obtain a Nepal Visa at any of the land border crossings open to foreigners (each crossing has an Immigration Office)
– Apply at one of Nepal's foreign consulates from abroad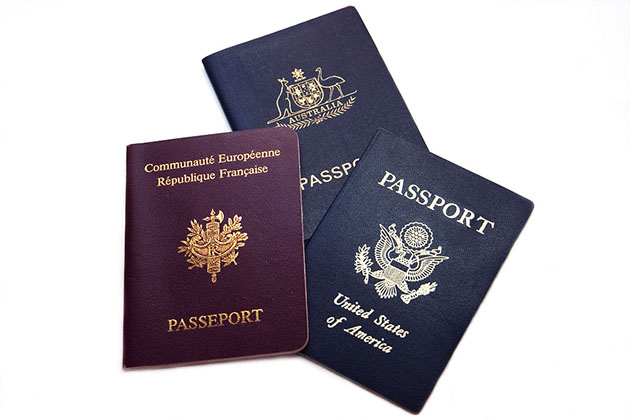 How To Get A Nepal Visa-On-Arrival
There are different types of Nepal visa such as marriage visa, relationship visa, diplomatic visa, study visa, etc.
First, It Is Necessary for You to See If You Are Eligible for The Nepal Visa. Review These Conditions:
– A passport which has at least 6 months of validity from the date of arrival in Nepal
– A passport which has at least 1 blank page. This is for stamping by the Immigration Officer. (Note: the Nepal stamp is quite big)
– Make sure that you are not a citizen or national of these following countries: Nigeria, Ghana, Afghanistan, Palestine, Zimbabwe, Swaziland, Somalia, Liberia, Cameroon, Ethiopia, Iraq. If you are, a visa on arrival at the immigration entry points of Nepal will not be issued for you. (To get a visa, you have to directly apply at a Nepal Embassy or Diplomatic Mission in your country).
Be Sure to Have These Following Nepal Visa Requires Handy:
– One passport-sized photo with a light background
– Cash to pay the visa fee (USD is the best, especially at land crossings; however, you can also pay with EUR, CHF, GBP, AUD, CAD, HKD, SGD, JPY)
– A passport that is valid for at least six months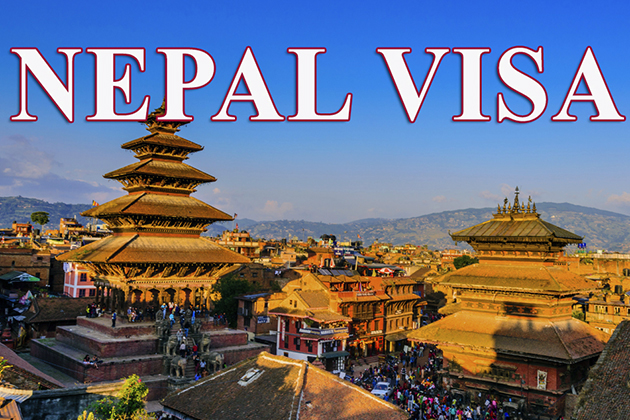 Apply Nepal Visa Online (In Advance)
You can apply for a tourist visa online within 15 days of your arrival date in Nepal. The address of your hotel and a recent digital version of a passport-sized photo, which you can upload to the application. When you have submitted the form, you have to print the confirmation receipt out and show this to the Immigration Officer along with the passport and the fee to pay for your visa.