The first thing I must say that this article is only for gentlemen, sorry ladies; however if you don't mind, keep reading because I am sure that this would be the most interesting article that you have ever read in our website. Obviously, when men, I mean if there is a solo-travel man or a group of men, enjoy any tour to an entirely new country, he has something that makes him curious about girls in this nation, then in his Nepal tours, it would not be an exception, I believe. So, how can we enjoy the nightlife, massage, and red light area in Nepal? Keep scrolling, this article will be your help.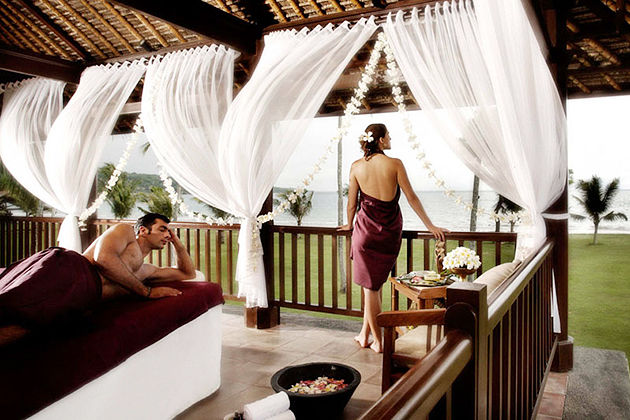 Massage Parlor in Nepal
Cheap Massage in Nepal
Seeing Hand Clinic
One of the best Nepal Massage Parlour for both service and staff. As you come to enjoy their professional service, the staff here will warmly welcome you with the most beautiful smile that you haven't ever seen before, then feel so good during an hour-massage when you get undressed in the room.
Address: Chusya Galli, Kathmandu 44600, Nepal
Phone: +977 1-4253513
Real Therapy, Massage, Spa, & Beauty Point
The oldest Spa Parlor in Nepal and well-known for its service and a home-like atmosphere. Come to there, you have a variety of massage choices that you want to experience all of them ranging from full body massage, sauna bath, steam bath, Ofuo, and Ladies or Gents beauty parlor with international standard.
Address: Samjhana Street, Kathmandu 44600, Nepal
Phone: +977 1-4700603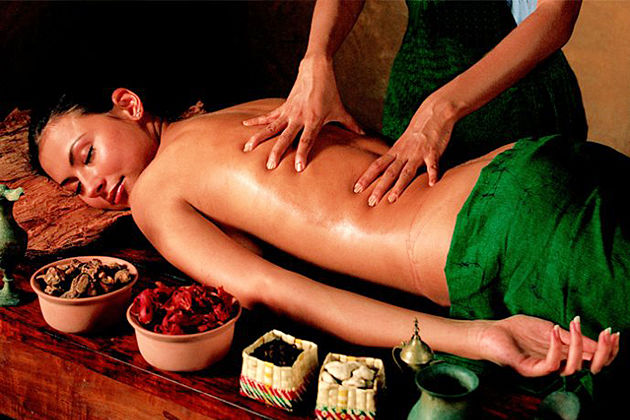 Ananda Spa & Natural Therapy Center
Once going to this massage parlor and enjoying in its services, you just have one word to say after everything. Awesome! The owner is warm-hearted and staff are adorable and hospitable and all of them offer a good massage with different types. Ayog massage, I greatly recommend it if you want to find a way to this therapy center.
Address: Samjhana Street, Kathmandu 44600, Nepal
Phone: +977 1-4700603
Luxury Massage in Nepal
Heritage Spa
Perhaps, it can be the best massage parlor that I experienced in my Nepal tours. It is clean, the staff are friendly and well-trained that I always feel so good whenever they touched into my body. Enjoying the peaceful ambiance as well as perfect services, then you will see how amazing it is.
Address: Basundharaa Road, Bashundhara Ring Rd Track S, Kathmandu 44600, Nepal
Phone: +977 984-9024360
Tranquility Spa – Lazimpat
Its name, somehow, tells you about how the atmosphere of the spa can be. Yes! The ambiance is really incredible as it gives you the right atmosphere to release after the trekking trip, for instance. The staff are hospitable and really good at massaging that will satisfies you.
Address: Lazimpat Road, Kathmandu 44600, Nepal
Phone: +977 1-4420424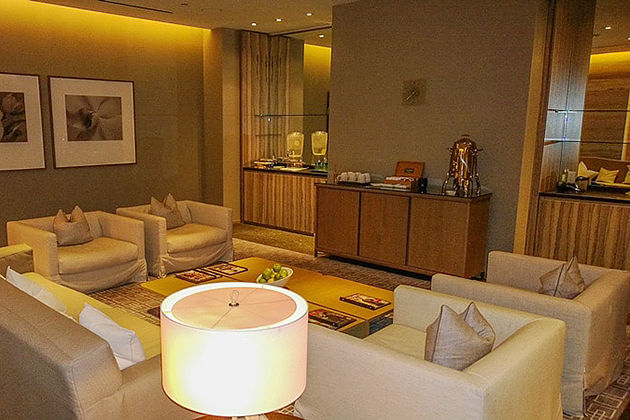 Kinjjala Spa
Get ready to feel both relaxed and re-energized after experiencing the wonderful services. The staff are professional and they, somehow, always understand what their clients really need. The interior is simple, but overall, the arrangement is attractive. Hope you really enjoy it.
Address: Jhamsikhel Road, Patan 44601, Nepal
Phone: +977 1-5532630
Prostitution in Nepal – Nepal Sexual Industry
Just like other Asia countries, prostitution is illegal in Nepal; however, for many people, this is the only way helping them survive economically in such a country. The frequently guest finding girls for sex mostly from foreign countries, or I can say, tourists are the main living sources for the prostitution in Nepal. You are able to ask for prostitutes in some of several nightlife bars & clubs or even in hotels; hower, the prostitution must be kept secret in such these places.
Finding Girls for Sex in Nepal
The fact that Nepal doesn't have as popular nightlife destinations as in the world do, the country itself still takes good care of its guests all over the world. Have you ever heard of Thamel, Durbarmang, New Road, or Sundara districts? If your answer is yes, enjoy them as it will be the perfect place for you to enjoy Nepal nightlife.
If you want to meet cute Nepali girls, just stuck around these places above. Normally, nightlife in Nepal stops at 00:00 am for security; however, with the two paradises of nightlife destinations, Thamel and Durbarmarg, you are supposed to be able to high on life up to 3:00 am. You know everything has its own price, so do these places above as they are so expensive if you want to hang out with a girl. However again, you can meet Nepali girls and take one of them with you, just head to Sundhara, New Road and Bagbazaar as they are quite cheaper and the opportunity to meet up with Nepali girls is higher than others. Keep in your mind that always being quick as much as you can court a girl and take her away with you from bars & clubs where you are in as I told you before, the nightlife here will last at 00:00 am.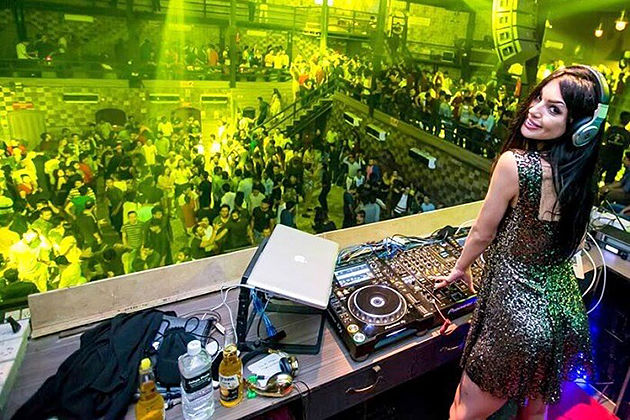 Nepal Red Light Areas
Red Light Areas in Kathmandu
If you are trying your best to find a girl to have the endlessly happy nightlife in Nepal, nowhere can be perfect than the city capital, Kathmandu. As far as I can tell you, Cabin restaurant is the place that happy one-night-stand can be easily found, as well as Dance Restaurants, roadhouses, lodgings, and liquor stores. If the customers want to call girl, the waitresses will be ready to fetch a Cabin girl.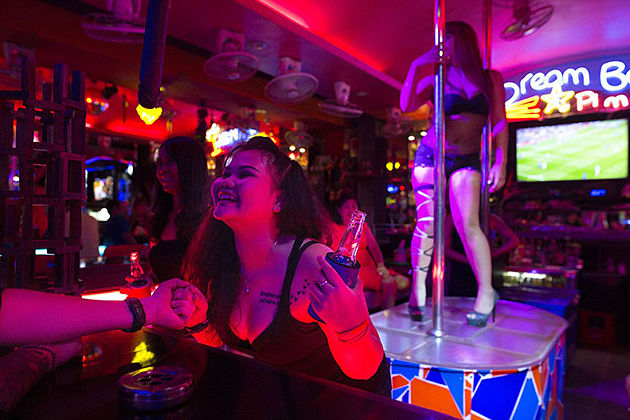 Red Light Areas in Itahari
The fact that people who look for sex, are welcomed in Itahari, the eastern area of Nepal. Finding girls for sex can be found in hotels, restaurants, and lodges. Don't be shy in your fiding girl's journey in Nepal. You will not know unless you try it.
Red Light Areas in Pokhara
Just like in Kathmandu, honestly, you can find cute Nepali girls for happy ending in Cabin Restaurant, hotels, and clubs. Do you want to find out more? Well, come and try it as you will have a real experience.